Bayswater Kitchenette is an extension of our homes, where we create homemade dishes, inspired by our family traditions.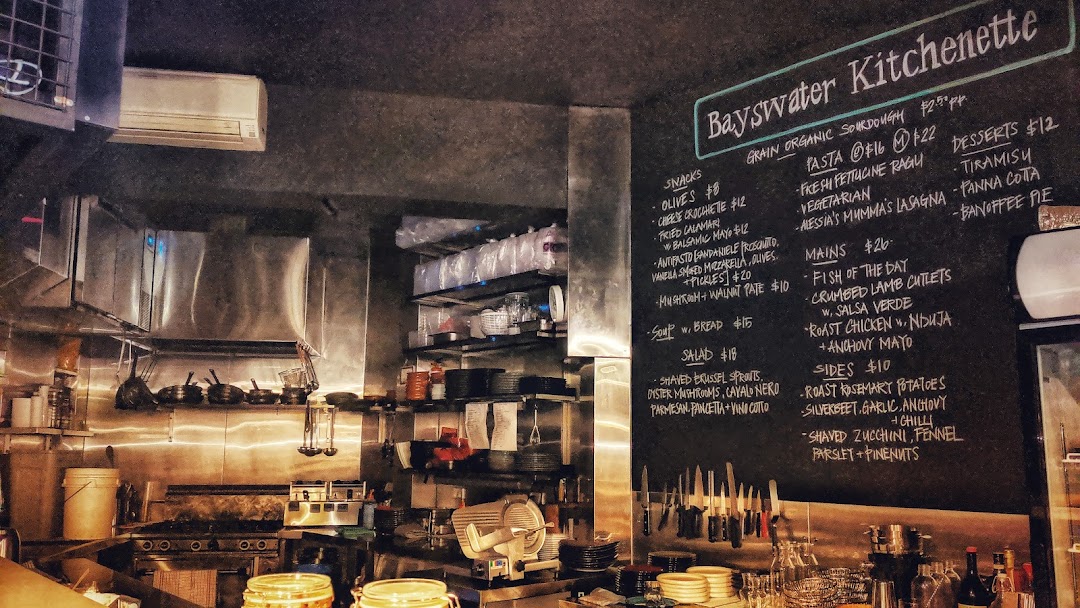 ---
We are located on Bayswater Road, two minutes from Kings Cross station, just between Potts Point and Darlinghurst.
Our cuisine is Italian, inspired by our families' traditions.
Not pretentious or pricy, our mission is to offer authentic Italian food as it was made by old grandmas back in the days with real passion.
Visit us or order online to experience the true love we put in making our plates.
---
INSTAGRAM POSTS
---