What People Say
---
Reviews
Broadsheet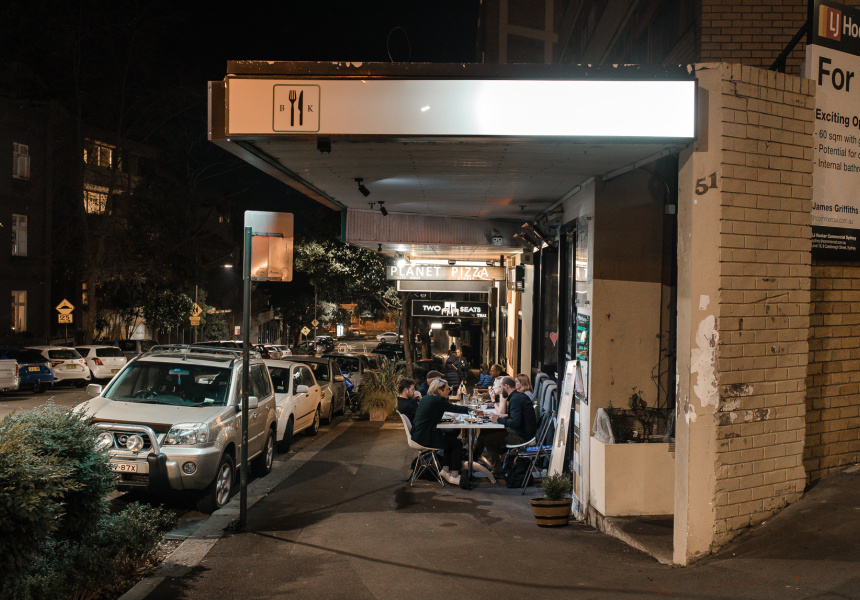 Bayswater Kitchenette
From Italian comfort food to welcoming heaters, this eatery will make you feel right at home.
Concrete Playground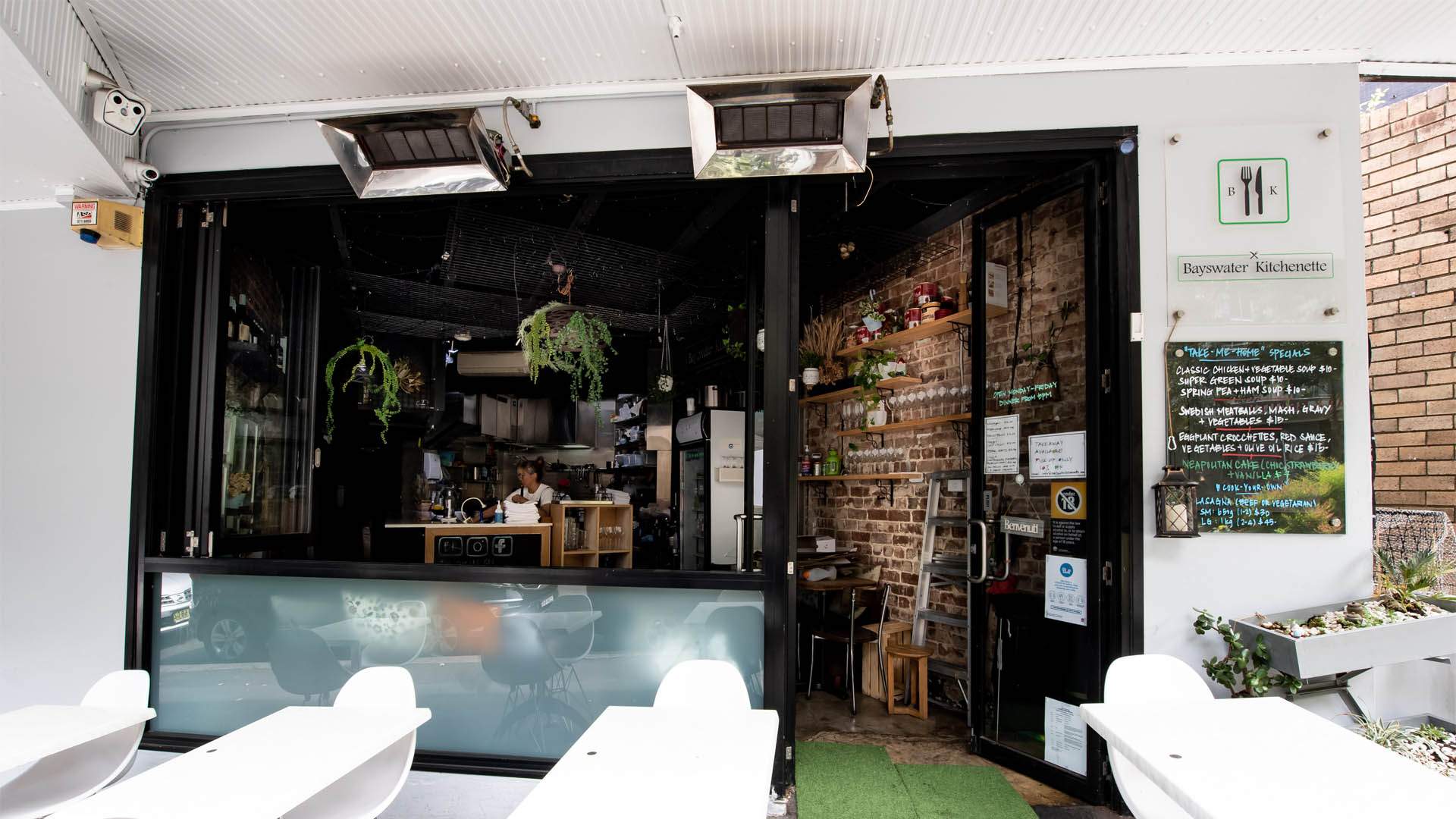 Bayswater Kitchenette
This cosy joint is making the food you wished you had time to make for yourself — but now you don't need to.
Qantas
Bayswater Kitchen – Restaurant Review
We review this restaurant in Rushcutters Bar, Sydney, one of the Italian spots for solo dining or eating alone for dinner.
Best Restaurants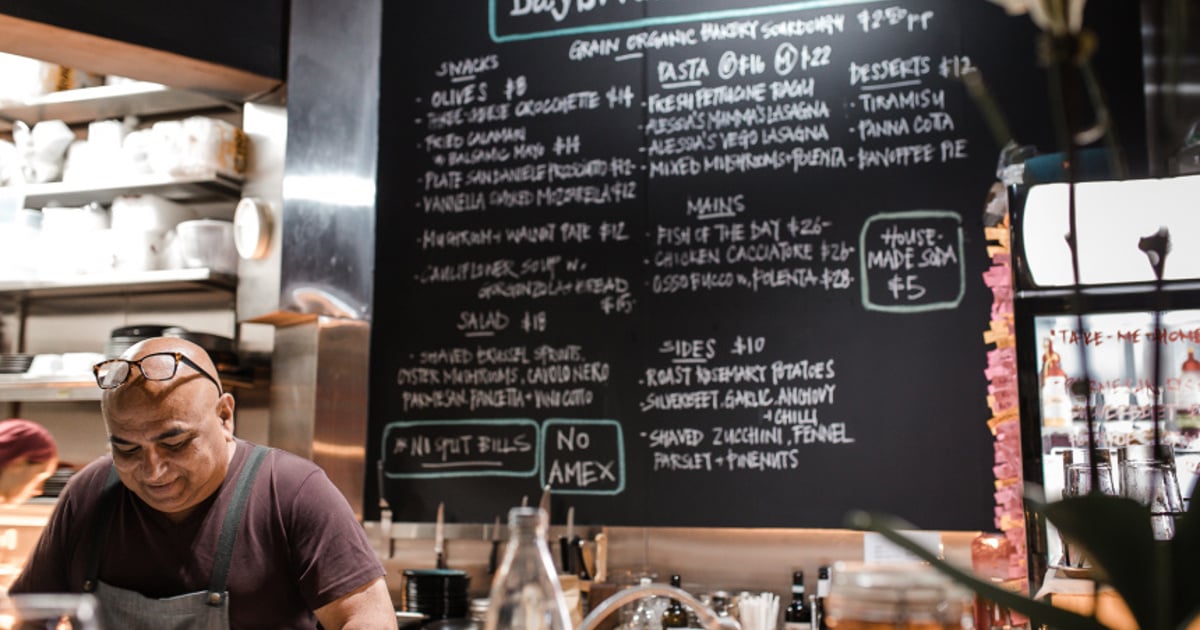 Bayswater Kitchenette | Best Restaurants of Australia
There is something inviting about the open and bustling Bayswater Kitchenette in Sydney's exclusive suburb of Rushcutters Bay. Green vines hang from the cane light fixtures from the ceiling and tables are full of conversation as the kitchen is buzzing with bowls of traditional style pasta, just like…
Restaurant Guru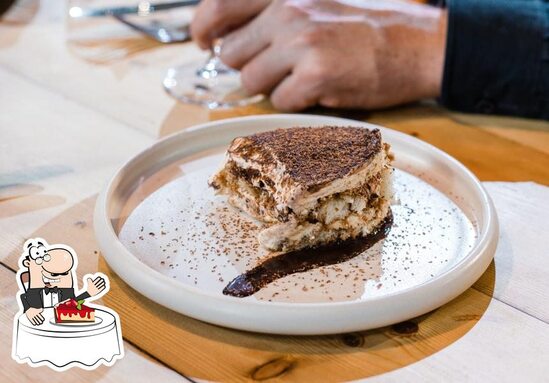 Bayswater Kitchenette in Rushcutters Bay – Restaurant reviews
I recommend you to visit the restaurant Bayswater Kitchenette. Find more about this place with Restaurant Guru App.
Zoomato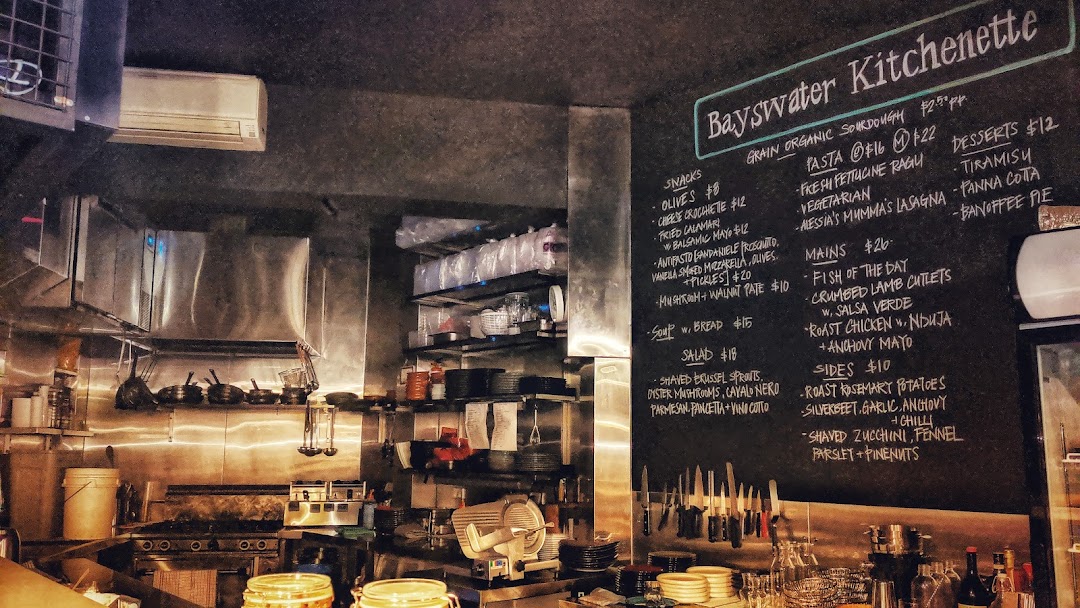 Bayswater Kitchenette, Rushcutters Bay, Sydney | Zomato
Bayswater Kitchenette Sydney, Rushcutters Bay; View reviews, menu, contact, location, and more for Bayswater Kitchenette Restaurant.