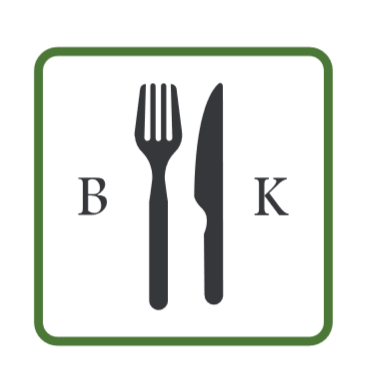 Alessia took me through Italy last year, and once you all saw our Itinerary, you asked if you could come. A couple of months ago, we posted that we were planning another trip (because Alessia's Nonna Adriana made me promise to come and revisit her), but this time, we have decided to explore what is known as the food bowl of Italy, Emilia-Romagna!
Emilia-Romagna is famous for producing Balsamic vinegar, prosciutto, parmesan cheese, tortellini, Italian supercars Ferrari (Nonna's favourite team), Maserati and Lamborghini and also Nonna's favourite wines, Lambrusco, Barbera and Sangiovese.
Quite a few of you expressed interest, so now we're making it official: start learning Italian because BAYSWATER KITCHENETTE IS GOING ON TOUR!
FERRARA > MODENA > BOLOGNA > PARMA
10/06/2024 – 18/06/2024
Meet us in Ferrara (where Alessia is from), and then she will take us to visit local producers and find us the most delicious things to eat. She also scored us a reservation at Massimo Bottura's (3 Michelin star chef) smaller restaurant and other local eateries.
In between, we'll go sightseeing to burn off the kilojoules, do a cooking class and have some free time, but also included is a stay at a luxury spa hotel with a winery!
Hotels, private transfers, aperitivo, snacks and most meals are included.
If you are interested and would like more information about pricing and the full itinerary, please contact us
at info@bayswaterkitchenette.com